Looking for something?
Search by topic
Olivia + Stephen : : Mount Ophir Wedding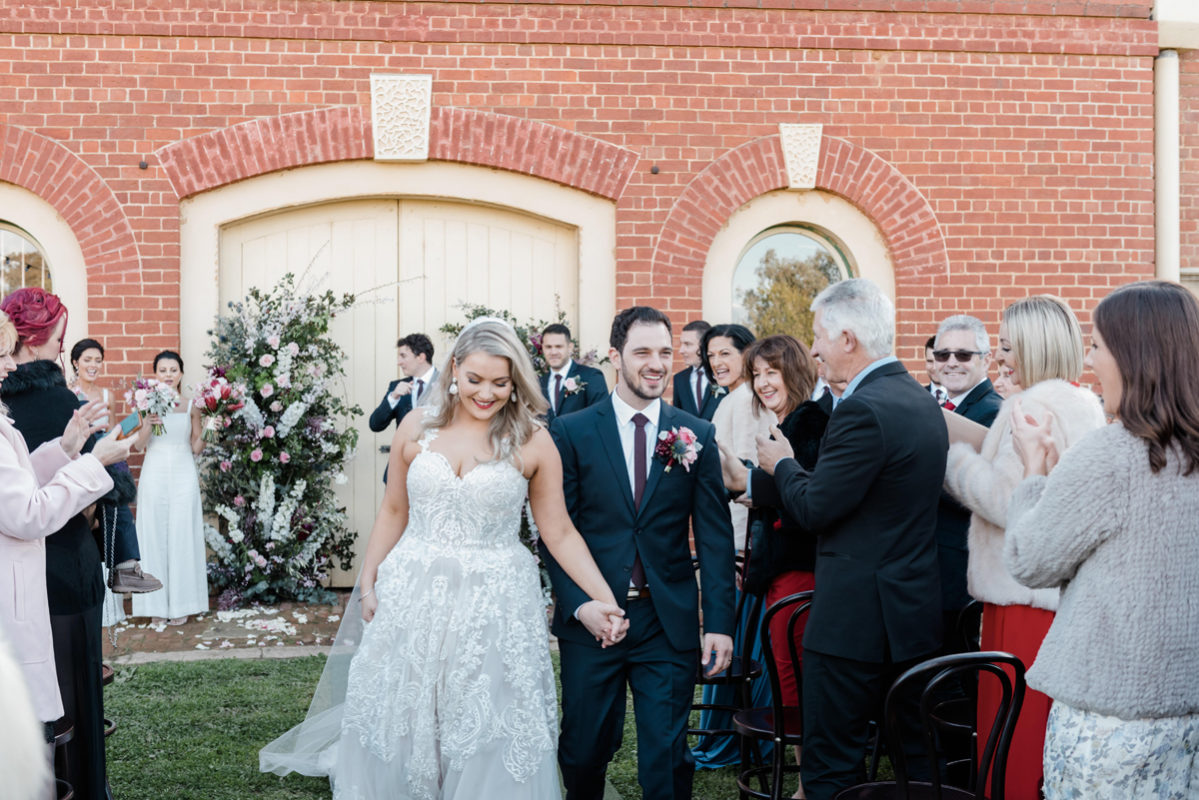 Newest Rutherglen venue Mount Ophir Estate was the perfect choice for Olivia and Stephen to celebrate their wedding day. Their wedding was the second to be held at this unique and thoughtfully renovated historic property. These laid back lovers have strong and beautiful bonds woven with generous layers of love, laughter, understanding, friends and family. They went for a "first look" and photos before the ceremony just so they could squeeze out every drop of joy from the day with their guests. Beautifully renovated accommodation on the Estate with stylish interiors flooded with natural light made for gorgeous photography. Working alongside wedding planner Forethought by Samantha and her team made for a brilliant day.
Venue : : Mount Ophir Estate // Wedding Planner : : Forethought by Samantha // Florals : : Wren Floralista // Celebrant + MC : : Benny Roff // Band : : Solace Duo // Videographer : : Justin Moon // Catering : : Ebden + Olive