News
News
2021 Weddings
Search
King Valley Wedding // Bianca + Nic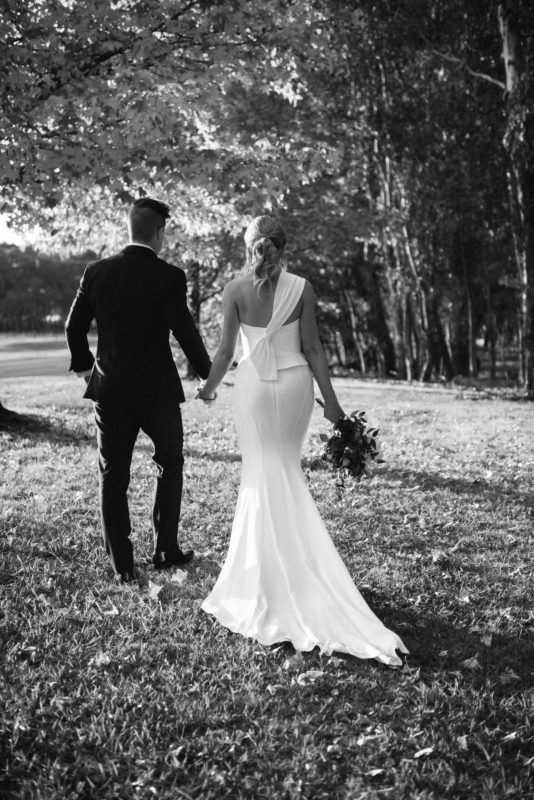 After a postponement in December 2020 due to a rough run with Covid and lockdowns, Bianca and Nic were finally able to say 'I do' in April at St Mary's Catholic Church in Myrtleford. Their ceremony was followed by a reception at the fabulous Chrismont Wines.
They wanted their wedding day to be full of fun with all their closest family and friends. Although they wanted a formal look, they still wanted the atmosphere to be nice and relaxed. This made the wedding brief of natural, outdoors, surrounded by their family and friends, simple.
How gorgeous is the late afternoon autumn light on these two beauties?!