Looking for something?
Search by topic
Emily + Evan : : Wahgunyah Wedding : : Rutherglen Wedding Photographer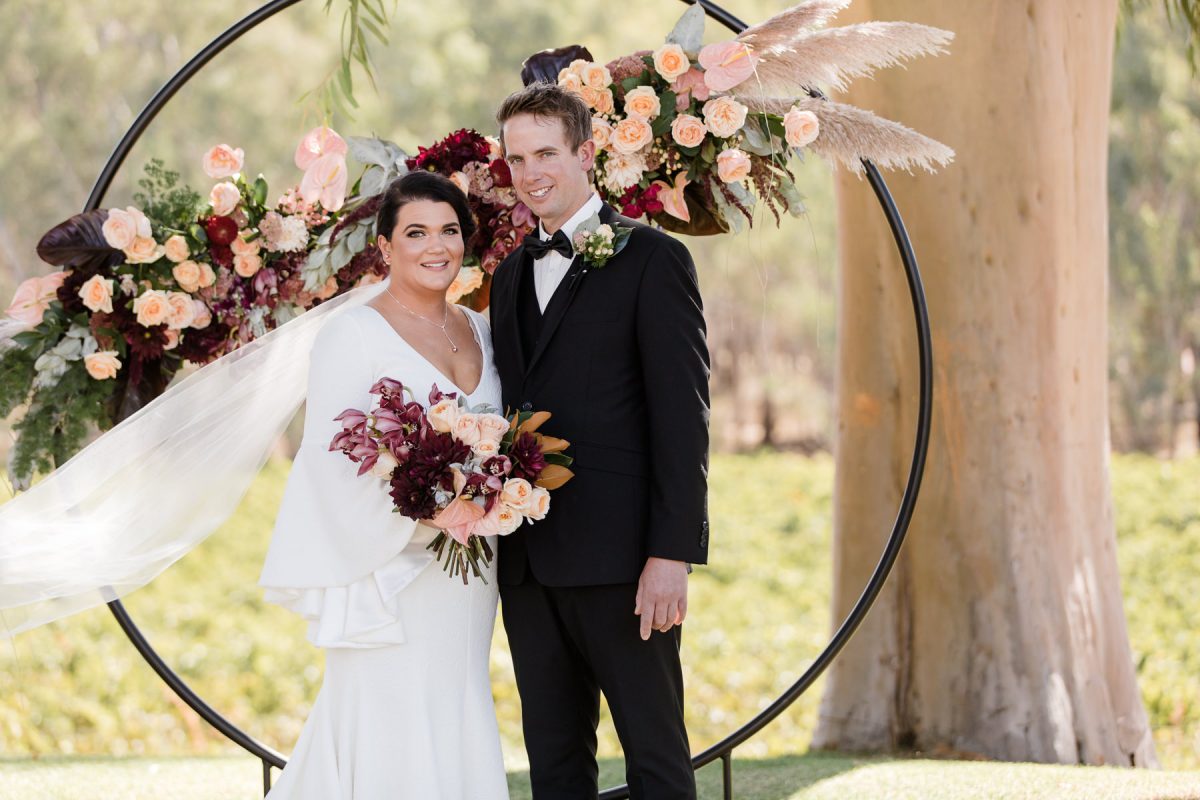 Romantic and Relaxed Winery Wedding in Wahgunyah
A first look is always a good idea as you can then spend more time enjoying the company of your guests and the wedding day celebrations. Emily + Evan kicked off their day with a 'first look' in the pretty afternoon light at St Leonard's in Wahgunyah followed by a simple ceremony under the gum trees overlooking the vineyards that roll down to the river. Emily planned out every detail of the day with a warm and generous heart and amazing eye for style. Drinks on the lawn and lots of laughter followed and then dinner. The rustic space at St Leonard's was decorated with careful attention to detail and contemporary florals in bold colours. A day to remember for Emily + Evan and their dear little girl.
Bridal Gown : : Jessica Lauren // Hair : : Brittney Loechel // MUA : : Jessica Schifferle  // Florals : : Wren Floralista // Invitations : : D + D Letterpress // Celebrant : : Abi Archer // Signage : : Fox + Heart // Hire Furniture + Photo Booth : : Rustic Amour // Venue : : St Leonard's Vineyard