Looking for something?
Search by topic
Kirby + Jake : : Stirling Wedding : : Rutherglen Wedding Photographer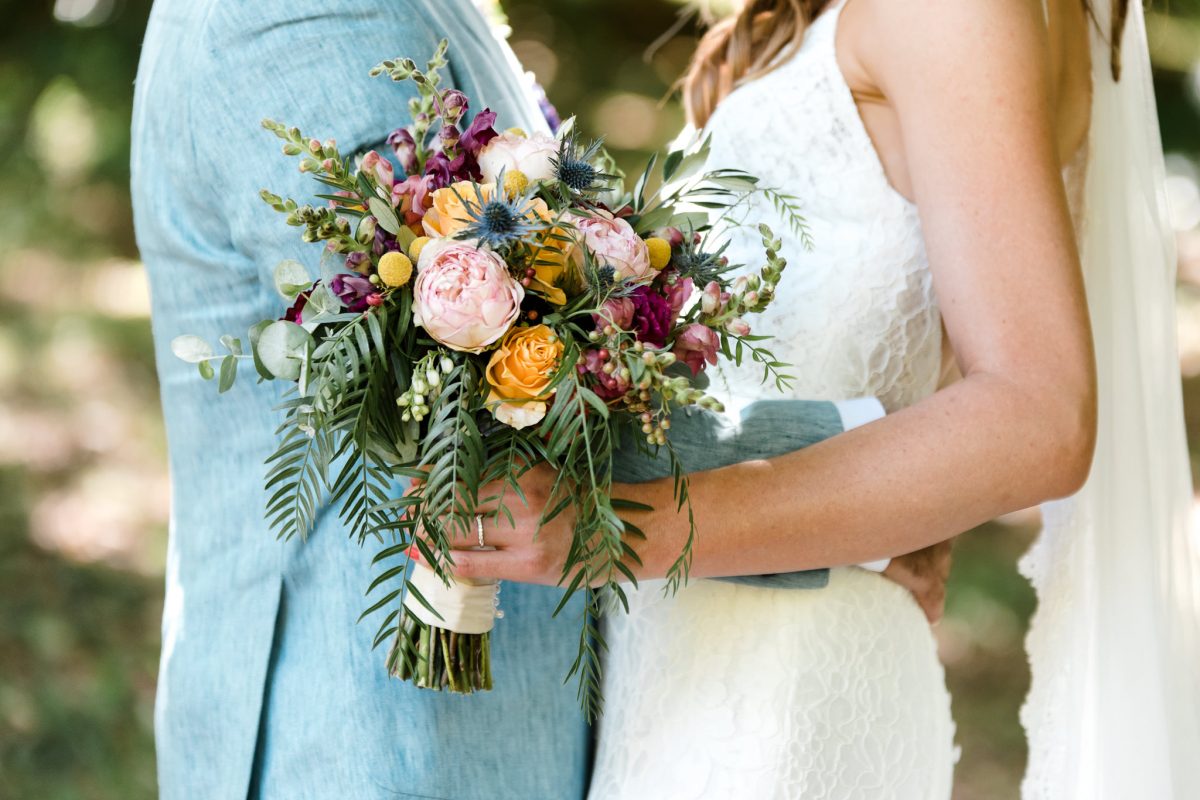 Romantic Wedding Under the Old Oak Tree
Well, if you are an arborist from England like Jake is you are going to find the biggest oldest most Englishest tree to get married under aren't you!? I love the Adelaide Hills, I actually love the drive over there from my base here in North East Victoria (I visited the pink lakes at the Murray Sunset National Park, saw a LOT of country and listened to a LOT of Podcasts!!!!) and it was worth it to be part of this truly beautiful and very laid back wedding day. Kirby and Jake were married at Stangate House + Garden (think National Trust, think stunning!) and then a long lunch followed and then a party back at their house. Those South Australian's sure know how to party! Kirby being a beautiful and very smart bride enlisted not only a fab tribe of vendors to create the perfect day but also the very capable Jess wedding planner extraordinaire to help with planning and logistics on the day and a super stylist to bring it all together *take note of excellent groom wardrobe. All in all a brilliant day done Kirby + Jake's way!!!!!
Ceremony – Stangate House + Garden, Aldgate, South Australia
Celebrant – Sarah Warwick
Florals – Dream Blooms
Kirby's Gown – Made With Love Bridal
Wedding Planner – Events & Co.
Stylist – The Adelaide Stylist
Cake – Sweetly Sliced Adelaide