Looking for something?
Search by topic
Good times at Goonoo Goonoo.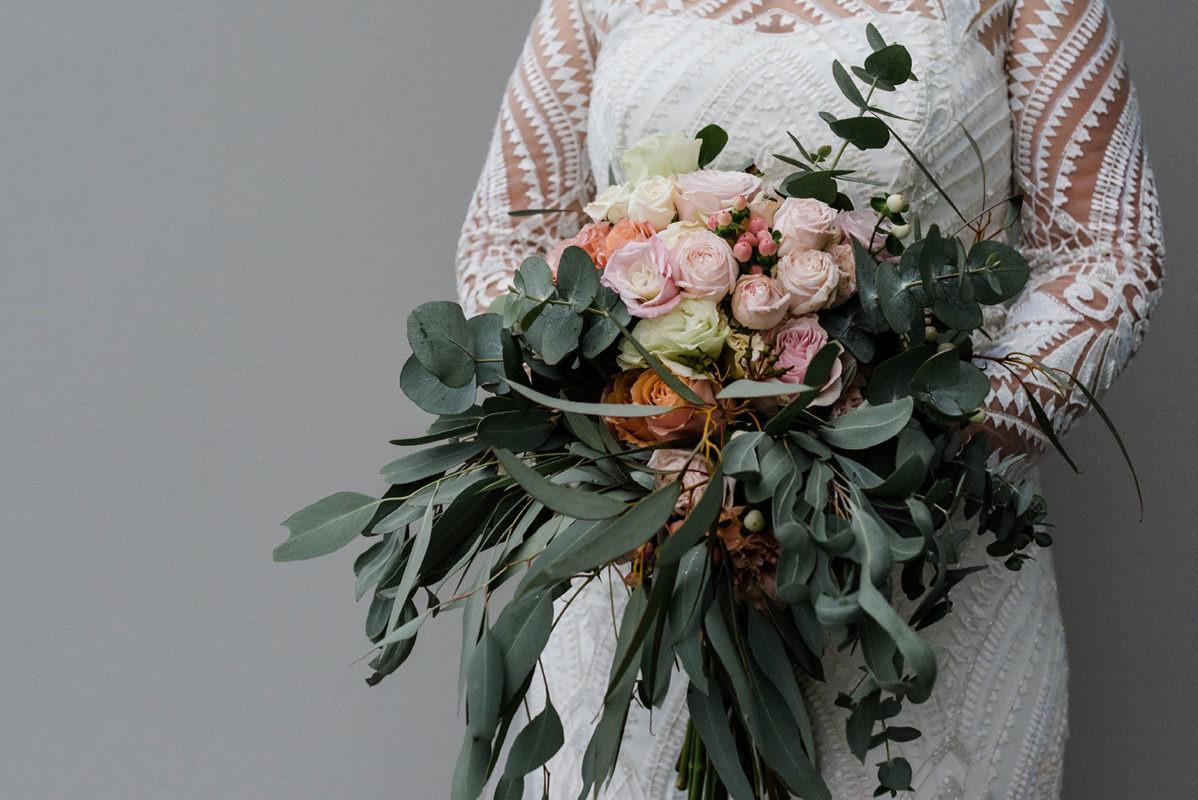 ANNA + JAMES TAMWORTH WEDDING
Anna + James had a wedding day that was so full of heart and soul with a good dose of larrakin thrown in. Anna organised the day in brilliant fashion with help from her super organised and fun loving bride tribe. Everyone pitched in to help pull the day together and Anna's Mum made – yes, you read it right, made – balsamic vinegar that was bottled and given as a gift for every guest. The speeches were filled with warmth and sincerity and Anna's Dad stole the show with his cheeky mix of 21st and wedding speech and bridesmaid Ali told some travel stories that had the room in stitches.
The reception was held at Goonoo Goonoo Station (pronounced Gunna-Gunnoo) located about 20km out of Tamworth and is nestled in some of the most beautiful country you can imagine with open pasture and rolling hills in the distance. Click here for a recent article about this incredible restoration. You cannot beat an Australian country wedding and this one was just all kinds of amazing.
BRIDAL GOWN MELINDA O'DONAGHUE
FLORALS DESIGNER BUNCHES
HAIR SALLY REID
MUA KIM NEWSOME
GROOM SUIT INSTITCHU
GROOM BOOTS RM WILLIAMS
RINGS LADO'S JEWELLERY STUDIO
RECEPTION MUSIC MATT BOYLAN-SMITH
PARTAY MUSIC DJ CALAMARI
INVITATIONS KATIE WATSON
CAKE PENNY MCARTHUR
CEREMONY ST NICHOLAS CHURCH, TAMWORTH
RECEPTION VENUE GOONOO GOONOO STATION